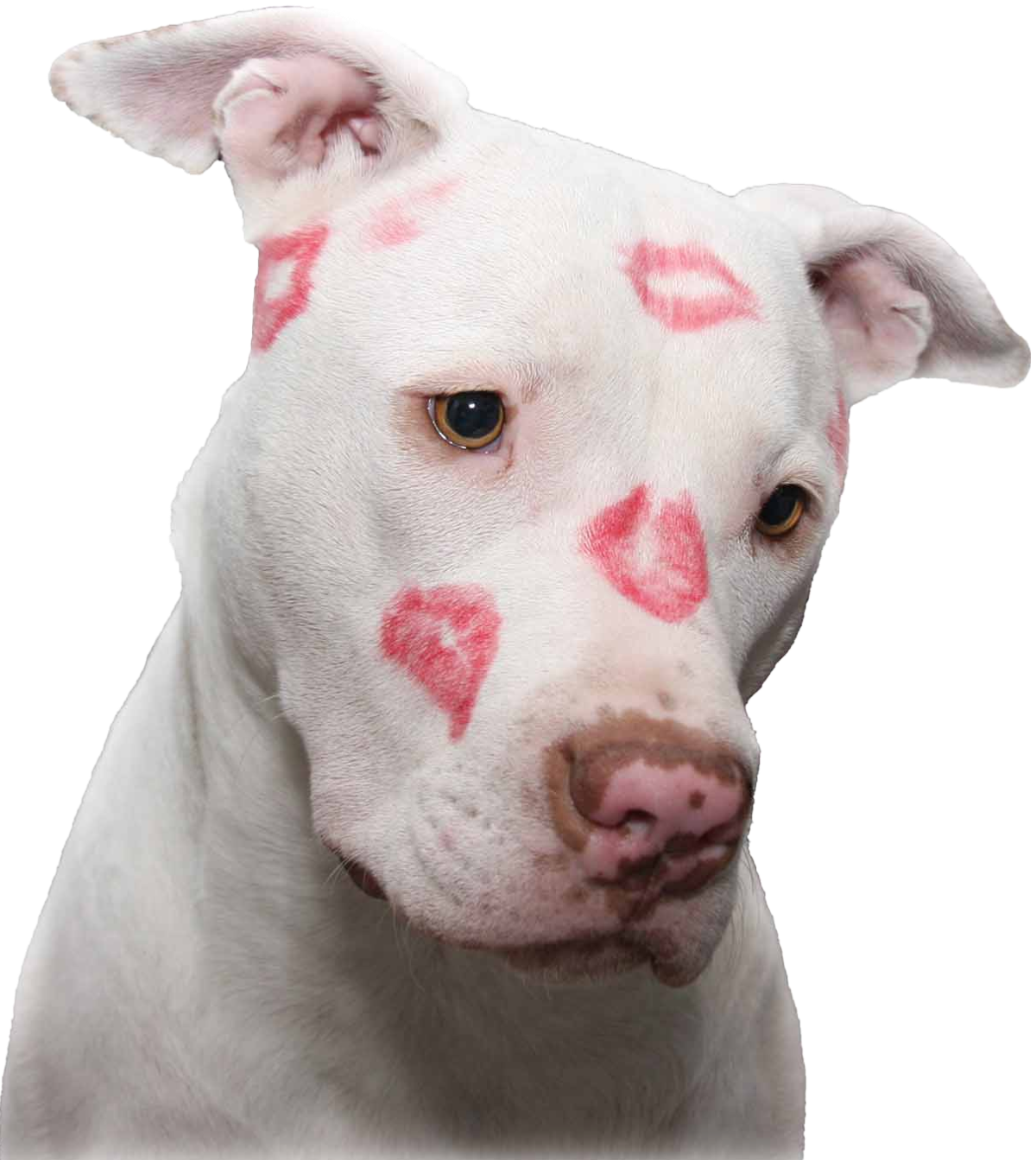 Our Dedicated Veterinarians
We have a professional and dedicated staff of over 20 veterinarians available to help your family when you need it the most. A pet emergency is a scary situation, and our staff is dedicated to making sure this valued member of your family is safe and well-taken care of.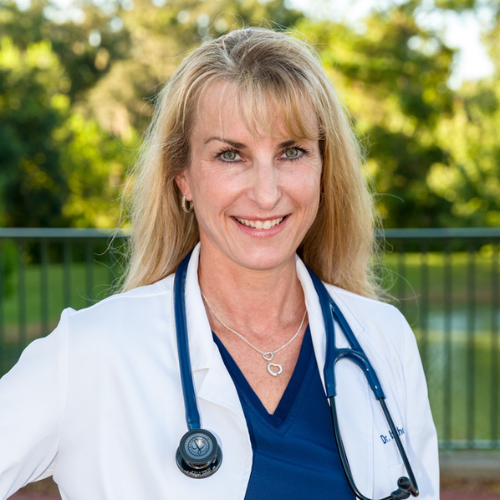 Celeste Brotherson, DVM
Dr. Celeste Brotherson received her bachelor of science in agriculture (animal science) from the University of Florida in 1993, and obtained her Doctor of Veterinary Medicine degree from the University of Florida in 2002. Prior to, and during veterinary school, she worked as a veterinary technician in general practice in Central Florida, as well as the University of Florida – College of Veterinary Medicine large animal hospital/NICU (foal unit), and most extensively in emergency medicine at the Veterinary Emergency Clinic of Central Florida (VEC). Upon graduation from veterinary school, Dr. Brotherson accepted a position as an associate veterinarian at VEC, practicing emergency medicine and critical care. Her hobbies include, spending time with family and friends, reading, traveling, biking, and martial arts. She is also a proud mom and enjoys fishing, biking, and exploring nature with her son. In addition to her son, Dr. Brotherson shares her home with a dog, two cats, two tortoises, and a bearded dragon.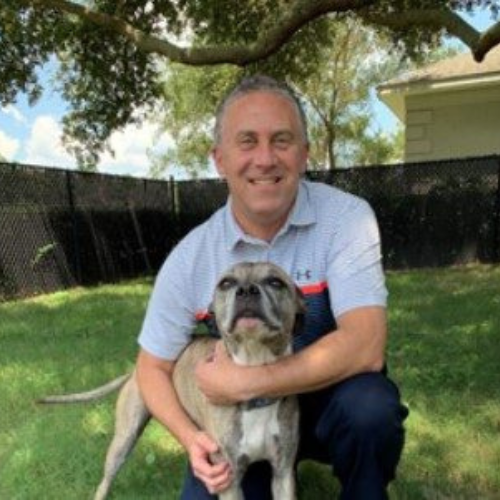 Marc Eisenson, DVM
After graduating from the University of Florida, Dr. Marc Eisenson transitioned to Ohio for veterinary school. He received his DVM from the Ohio State University in 2003 and returned back to Florida shortly after graduation to begin his professional career. He spent the beginning of his career as an associate in Fort Lauderdale before making the move to central Florida. Dr. Eisenson has progressed from associate to medical director, to owner while incorporating emergency work for the past 10 years. He joined the VEC team part time on the weekends 6 years ago. When not working, Dr. Einsenson is kept active and busy with his three teenage children. He competes in obstacle course races with his boys, coaches youth soccer, and attends as many sporting events as possible — GO GATORS!
Jennifer Hamilton, DVM
Dr. Jennifer Hamilton graduated from Purdue University in 2009. She joined VEC in 2011. She is originally from Pittsburgh, PA and enjoys Steelers football, horror movies, and studying at the Martial Arts Center for Health where she recently received her first degree black belt. She and her husband share their home with two dogs, five cats, several chickens, turkeys, geese, and one mini pig named Misery.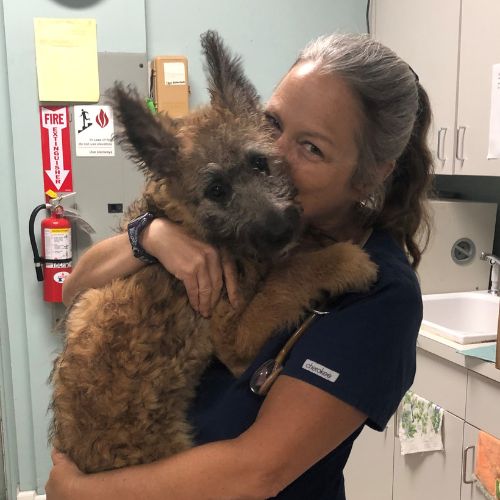 Pam Kwiatkowski, DVM
Dr. Pam Kwiatkowski is a native of Detroit who graduated from the Oregon State College of Veterinary Medicine in 2004.  Prior to becoming a veterinarian, "Dr. Pam" spent 2 years obtaining her Masters, and 4 years toward her PhD in Biology. Dr. Pam's research during graduate school was in Behavioral Ecology.  She was part of the team of biologists in the mid 1990's that did the land surveys for the building of Disney's Animal Kingdom.
Dr. Pam has over 15 years of experience, specifically in Emergency and Critical Care medicine.  She has also worked and volunteered for spay/neuter clinics and was appointed the Lead Veterinarian for Hurricane Charley relief in 2004 by the disaster rescue program of the United Animal Nations, EARS.
In her spare time, Dr. Pam is an avid cyclist and traveler.  She also enjoys snorkeling, diving, swimming, and cooking.  She is currently teaching her Belgian Laekenois puppy, Dareau, how to paddleboard with her.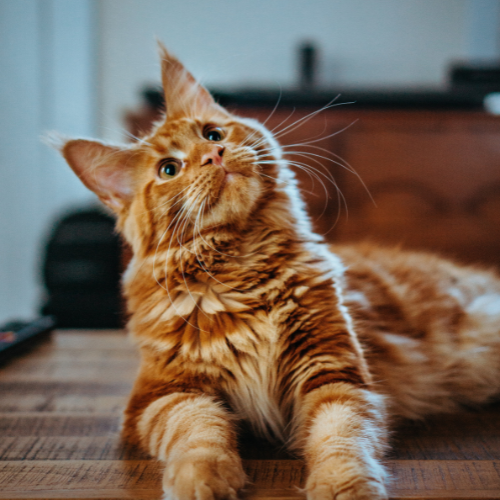 Alexandria McKemie-Foster, DVM
Dr. Alexandria McKemie-Foster Is a 1999 graduate of the University of Illinois College of Veterinary Medicine. She has been working in emergency medicine for 12 years. Although she finds all aspects of veterinary medicine intriguing, she is especially interested in surgery. Dr. McKemie-Foster Has two children, two reptile children, and a husband who keeps her busy at home. Her other interests include golfing, hiking, and knitting.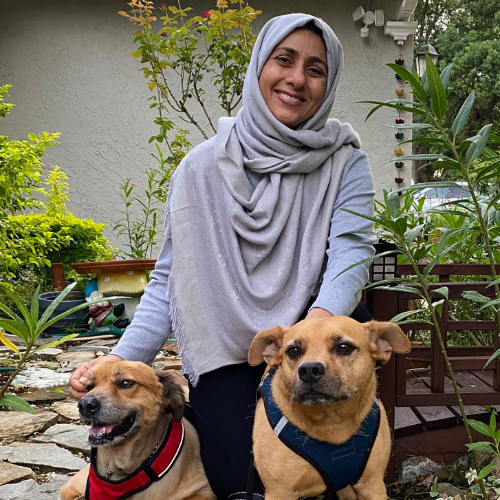 Taskeen Mirza, DVM
Dr. Taskeen Mirza has been with VEC for over 20 years. Working as an ER doctor has been a lifelong passion for her. She is a proud mom of two beautiful children, two precious dogs, and two birds. In her spare time she loves gardening. She is a Diplomate of the American Board of Veterinary Practitioners.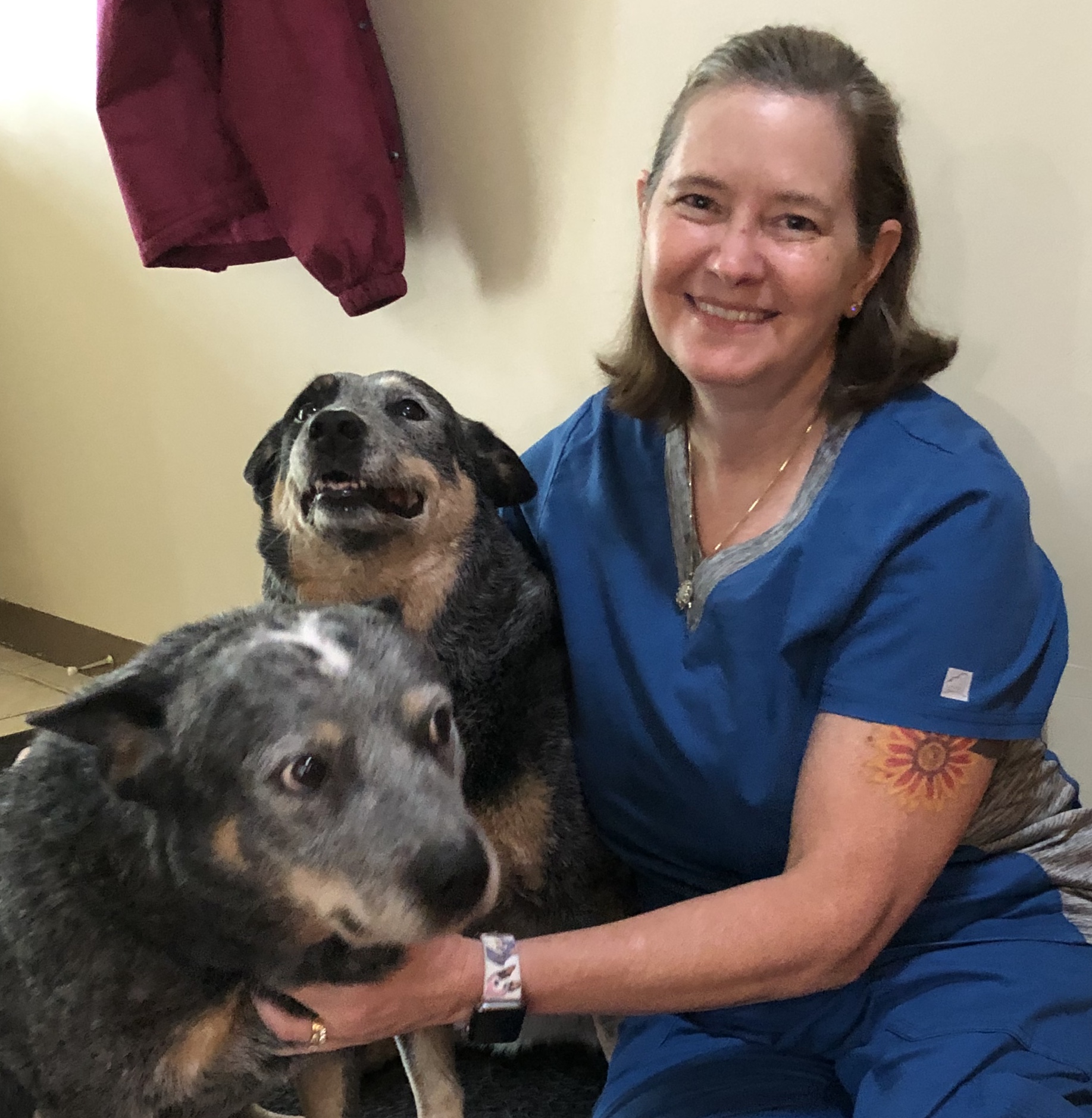 Kathie Robinson, DVM
Dr. Robinson was born and raised in Oak Lawn, IL, a suburb of Chicago. She graduated from Lawrence University in Appleton, WI in 1992 with a Bachelor of Arts, major in Biology. From there she headed to the university of Illinois College of Veterinary Medicine in Champaign/Urbana, IL to complete her DVM degree in 1997. After graduation, she moved to Central Florida to pursue her career practicing veterinary medicine. She started in a small animal and equine practice, then transitioned to a small animal practice exclusively. In 2018 she joined the team at the VEC and has loved the transition to emergency and critical care medicine.
She currently resides on a 10 acre farm in Lady Lake with her husband, three Australian Cattle Dogs, two cats, and one horse. She enjoys spending time with her husband at home or at the beach watching sea turtles nest, going to Zumba and Pilates class, reading, watching movies, and loving on her fur babies.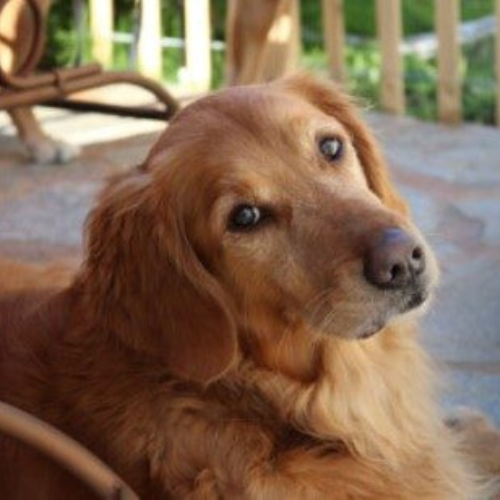 Steve Schindler, DVM
Dr. Steve Schindler graduated from Penn State University in 1984 with a B.S. in Biology. In 1986 he received a masters in comparative physiology from NCSU, where he also completed NCSU's College of Veterinary Medicine in 1990. Dr. Schindler started a solo private practice in North-Central Pennsylvania for 12 years. He relocated to Orlando in 2004 and begin working for the VEC.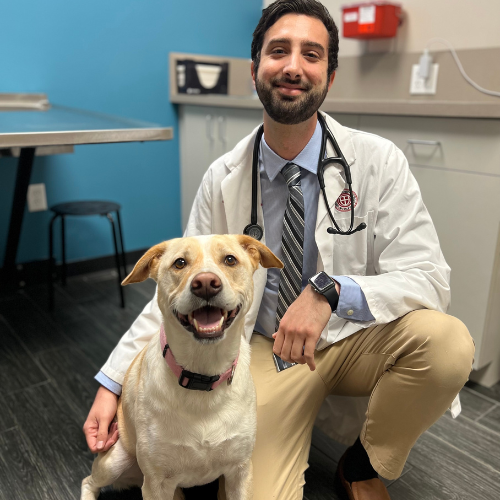 Steven Sheppard, DVM
Dr. Sheppard was born and raised in Fort Lauderdale, FL. He graduated from the University of Central
Florida with a Bachelor's degree in Biology and obtained his Doctorate of Veterinary Medicine at St.
George's University. Dr. Sheppard is dedicated to providing quality medicine while creating a low-stress
environment for your pet. He values strong communication and approaches each case by partnering
with and educating pet owners each step of the way. His interests are in critical care, internal medicine,
and soft tissue surgery making him a well-rounded clinician to treat the wide variety of conditions seen
in the emergency setting. On his days off, Dr. Sheppard enjoys going to concerts, playing tennis, cooking,
and riding his favorite roller coasters at Orlando theme parks.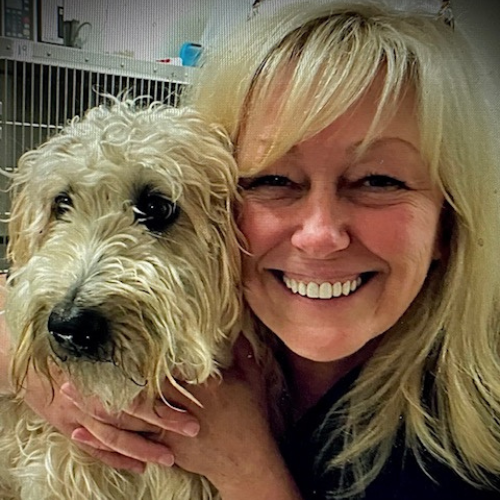 Deborah Sullivan, DVM
Dr. Deborah Sullivan is a 2002 graduate of the University of Florida, College of Veterinary Medicine. She currently works as a full-time emergency clinician with VEC, at the Oakland, Florida location. Her clinical interests include emergency medicine, soft tissue surgery, and internal medicine. Professionally, Dr. Sullivan is a member of her state and local VMAs, as well as, multiple veterinary continuing education organizations. She is very active in continuing education in her clinical areas of interest. She enjoys staying current in veterinary standards of care and learning new protocols and procedures to provide better care for her patients. Outside of the clinic, Dr. Sullivan is an avid RV'er and lives full-time in her RV with her husband and their pets. She is also very active in her volunteer work for various nonprofit organizations. It would not be unusual to see her by the side of the road or in a public place/park/beach, picking up trash and participating in cleanup of our communities and our environment.
Lori Tilley, DVM
Dr. Lori Tilley graduated from the University of Central Florida in 2008 with a B.S. in Biology and received her D.V.M.in 2013 from the University of Florida College of Veterinary Medicine. After working in general medicine for a short period of time, she joined the team at VEC in 2013. She excels at diagnosing and treating critical and complicated medicine and surgery cases, and was voted one of Orlando's Veterinarians of the Year by Orlando Style Magazine in 2020. She is a member of the American Veterinary Medical Association (AVMA) and the Veterinary Emergency and Critical Care Society (VECCS). She lives in Apopka with her husband, Robert, and dog, Frankenstein.
Teaching has always been an interest of Dr. Tilley. It is a value instilled by both of her parents who were educators. In turn, she enjoys educating future generations of veterinarians as well as the public about animal care. Dr. Tilley is a returning guest lecturer for the University of Central Florida's Pre-Veterinary Society and has also mentored multiple Society students well introducing them to emergency medicine. In addition, she has taught veterinary students from various universities while they completed their externships. In 2018, she presented on the topic of emergency veterinary care for the National Association of Guide Dog Users. Dr. Tilley also enjoys educating clients, and believes in taking the time to make sure they fully understand their pet's diagnosis and treatment. One of her core values is treating patients as if they were her own, and she makes her recommendations based on this value. Please feel free to ask her all your questions about your pet's diagnosis and treatment during your visit!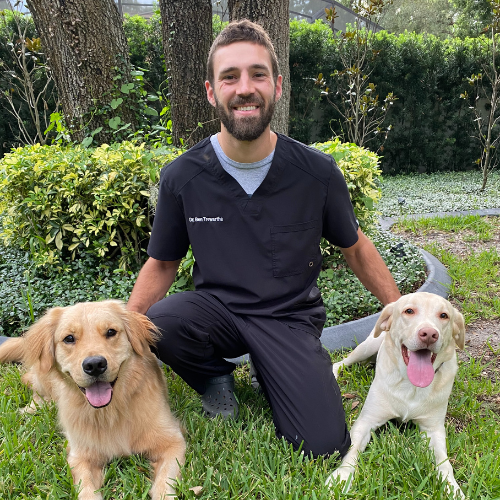 Ben Trewartha, DVM
Dr. Ben Trewartha graduated from the University of Minnesota
in 2015 with a B.S. in Animal Science and received his D.V.M. in 2019 from Ross University School of Veterinary Medicine. He started his career in Veterinary Medicine working in Las Vegas as a general practitioner and now has moved to Emergency Medicine, practicing at VEC full time. His interests are soft tissue surgery and internal medicine cases. Outside of practicing medicine, Dr. Trewartha enjoys golfing, hiking and traveling.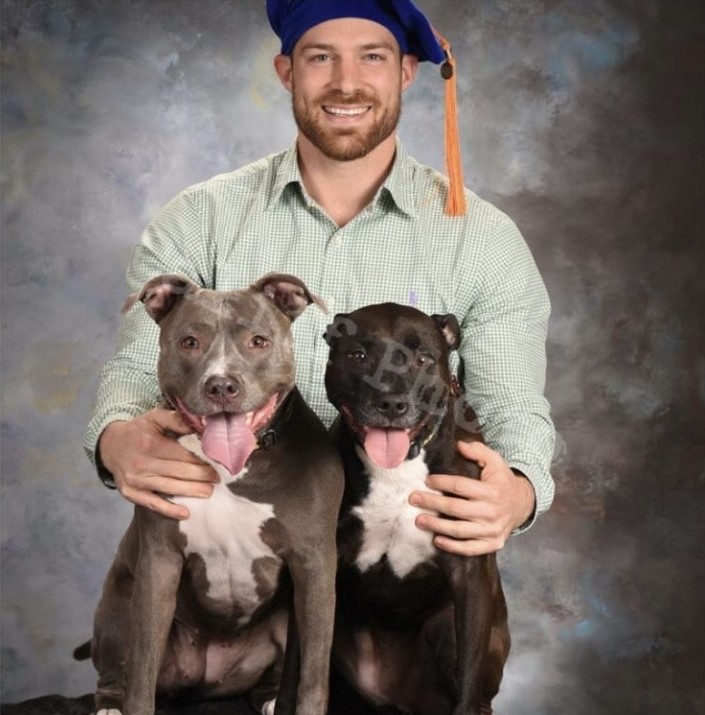 Matt Zeisloft, DVM
Dr. Matt Zeisloft graduated from the University of Florida in 2018 and has spent the past four years practicing in Queensland Australia. He has a special interest in emergency medicine/critical care as well as surgery. He spends his time away from work rock climbing and plans to move into an RV and travel across North America in the near future.
We have over 160 dedicated member veterinarians.
We have over 160 dedicated member veterinarians.